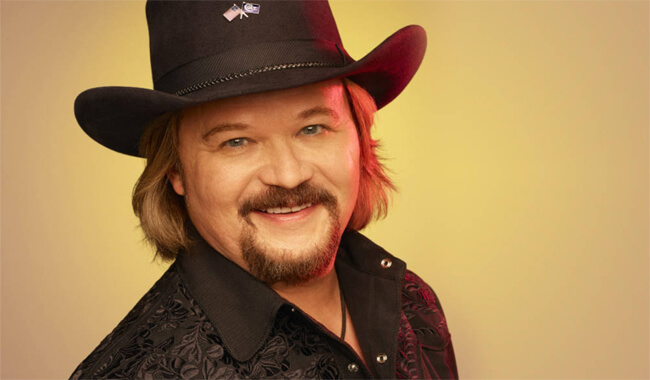 If you enjoy Country music you're likely quite familiar with the music of Travis Tritt.
But you might be surprised to hear that Travis' musical background expands far beyond Country.
In fact, he has performed as both a singer and musician in several musical genres, including Bluegrass.
I recently discovered this gem of a video featuring Travis Tritt and Ricky Scaggs performing 'Little Georgia Rose' in the Bluegrass style.
Watch, listen and enjoy…
Note: As usual, you can watch this video at full screen. Simply click the little "square" icon in the lower-right corner of the video after it begins playing.