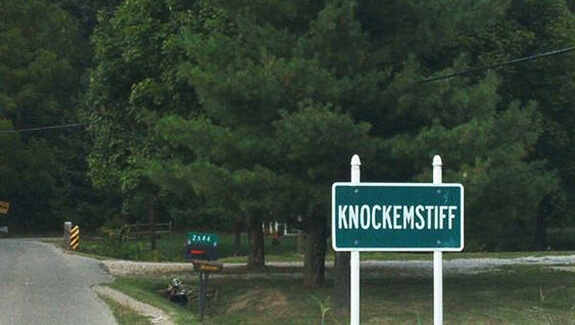 Like most people you've probably heard of Chicago, Illinois.
And Atlanta, Georgia.
And Boston, Massachusetts.
But have you ever heard of Ding Dong, Texas?
How about Idiotville, Oregon?
Or perhaps the ever-festive Santa Claus, Indiana?
And then of course there's also Hot Coffee, Mississippi and Two Egg, Florida.
And how could we forget about Pee Pee Township, Ohio?
Here are a few others that might catch your fancy:
Of course the United States doesn't have a monopoly on weird place names.
Here are just a few examples of strange places located in other parts of the world:
And of course who could resist the urge to move to Misery, France?
Truth be told, there are hundreds (and perhaps even thousands) of places in our wonderful world that have really strange names!
We sure live in an intriguing world, don't we?
To finish up, here's a very interesting short video that explains how Santa Claus, Indiana got its name. Check it out!
Note: You can watch this video at full screen by clicking the little "square" icon in the lower-right corner of the video after it begins playing.