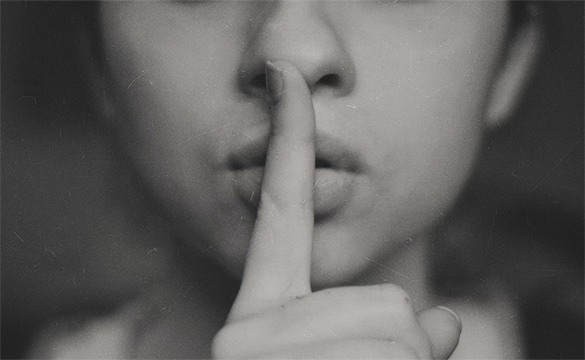 A while back I posted some videos featuring The Petersens Family Bluegrass Band, and they ended up being quite well received.
In the weeks since I posted the last one several folks have requested that I feature them again, and so I am…
The late Keith Whitley had a major Country hit with the song "When You Say Nothing At All".
Not long after Keith's single made its way up the charts, Alison Kraus followed it up with a wildly successful Bluegrass-inspired Country version of it as well.
Now, the Petersen siblings have put their very own pure Bluegrass spin on it, and I think it's great. 
Truth be told, I like this Bluegrass rendition just as much as the Country versions by Keith and Alison.
If you enjoy Bluegrass music (or good music of any genre, for that matter) odds are you'll like this one as well. At least I hope you do.
Listen, and enjoy…
Note: As always, you can watch this video at full screen by clicking the little "square" icon in the lower-right corner of the video after it begins playing.