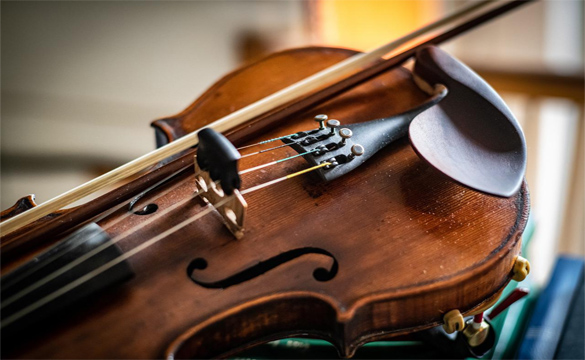 Most fans of Country and Bluegrass music know Marty Stuart as a master musician who excels on the guitar and mandolin, but truth be told he can play most anything with strings on it.
I was checking some videos last night when I happened upon one featuring Marty playing the timeless fiddle classic "Orange Blossom Special" on – you guessed it – a fiddle.
A while back I shared this video of a 14 year old Marty performing with Lester Flatt's band on the Porter Wagoner Show.
Well, turns out he was just 13 when this "Orange Blossom Special" video was filmed.
You have to hand it to Lester Flatt…He knew true talent when he saw it. And Marty has more than any person's fair share.
Watch, and enjoy…
Note: You can watch this video at full screen by clicking the little "square" icon in the lower-right corner of the video after it begins playing.