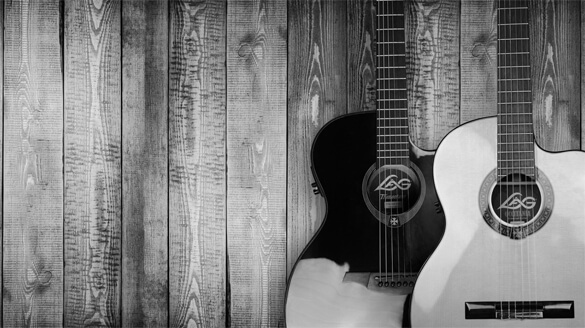 A while back I featured this fantastic instrumental performance of "Sultans of Swing" by Chelsea and Grace Constable, two ultra-talented sisters from nearby Kingsport, Tennessee.
Today's video showcases the talents of these young ladies once again.
This time they're performing "Jerry's Breakdown", a fast-paced scorcher that was written and frequently performed by guitar legend Jerry Reed. 
As you watch this keep in mind that Grace Constable (the one playing the lead part) was a mere 13 years old at the time this was recorded.
Watch, and enjoy…
Note: You can watch this video at full screen by clicking the little "square" icon in the lower-right corner of the video after it begins playing.