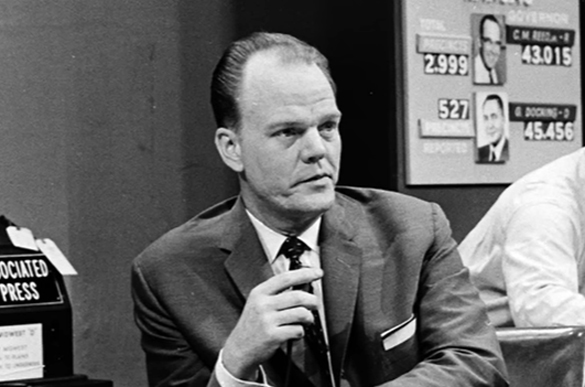 As I mentioned here, the late radio and television commentator Paul Harvey was a master storyteller.
He just had a knack for taking a topic that everyone thought they knew inside and out and adding a completely new twist to it.
Over the course of his long and distinguished career, Mr. Harvey entertained the masses with numerous stories that left one thinking "How did I not know that?"
Well, today's video features a true "Rest Of The Story" classic. 
The movie "It's A Wonderful Life" has been a Christmas staple for decades, and it has been viewed and loved by multiple generations of fans, the vast majority of whom hadn't yet been born when the film was made.
With Christmas season here once again I thought it would be appropriate to share Paul Harvey's "Rest Of The Story" episode about the history of this beloved film and the surprising secret to its enormous success.
Watch, and enjoy…