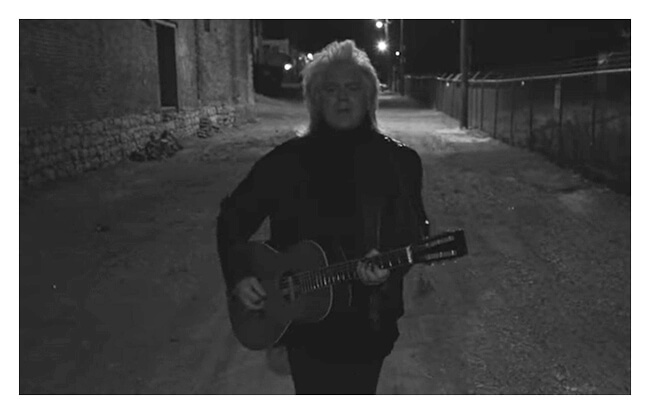 It's common for artists to "cover" songs that were huge hits for other performers, but only rarely does the cover version do justice to the original.
Well I'm about to share one of those rare instances with you right now…
If you're familiar with the music and career of Marty Stuart you surely know he's one of the most talented artists to ever step up to a microphone.
Watch and listen as Marty sings the Johnny Rivers classic "Poor Side of Town".
Note: As always, you can watch this video at full screen. Simply click the little "square" icon in the lower-right corner of the video after it starts playing.
Related:
Click here
to watch Marty's equally talented wife Connie Smith sing one of her greatest smash hits.