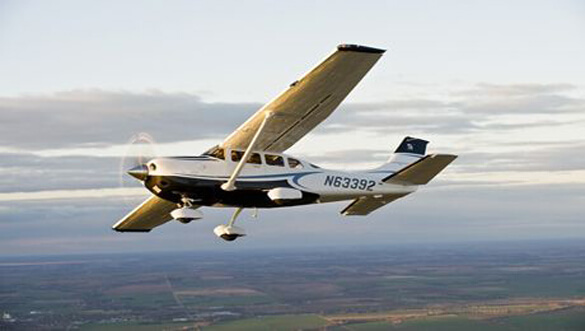 Question from Jane:  Last night on the news they reported that two small planes had crashed into each other as they were approaching our local airport.
One of the planes managed to land safely but the pilot of the other plane was violently ejected from his plane by the force of the crash.
He fell about 2,000 feet without his parachute ever opening. Sadly, he didn't survive.
That got my husband to wondering if anyone has ever survived a fall from such great heights without using a parachute, and now I'm wondering the same thing.
Do you know if such a thing has ever happened?  [Read more…]