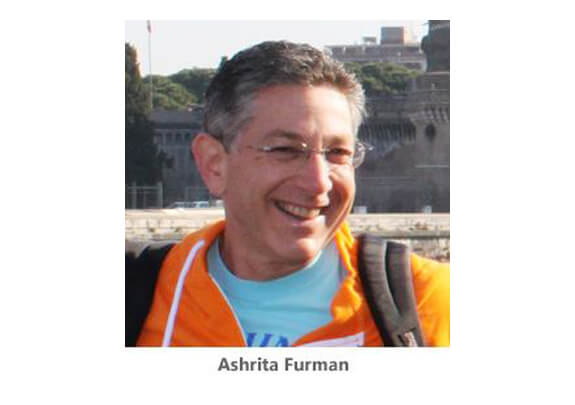 If you're like most folks you've probably daydreamed about breaking a Guinness World Record and having your name written in that famous book.
Of course breaking a Guinness World Record isn't easy, and only a relatively small number of our fellow humans will ever break one.
But that being said, some individuals have actually broken multiple world records in the past, and others will do so in the future.
Of all the multiple world record holders to date, one man stands far above the rest of the pack.