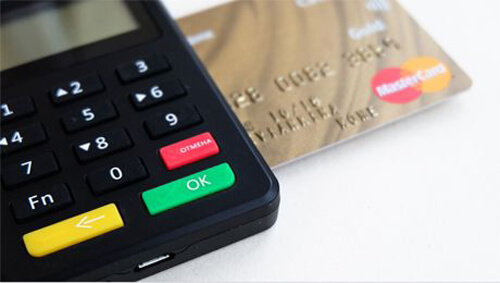 Like most folks these days you probably have a debit card that you can use to withdraw cash from your checking account via an ATM.
If so, you probably know all about the sky-high ATM fees that you have to pay when using an ATM that doesn't belong to your own bank.
But did you know there's an easy way to use your debit card to withdraw modest amounts of cash from your bank account in most any city or town in America without having to pay any ATM fees at all?
Well, there is, and it's very easy to do… [Read more…]