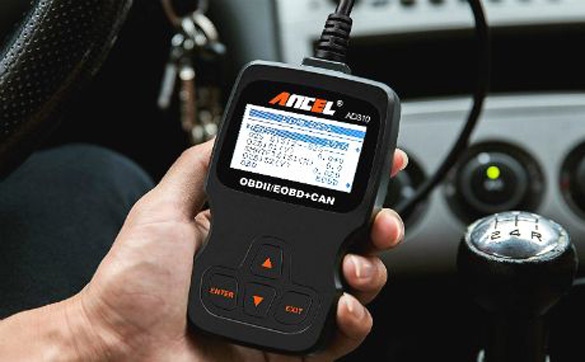 Note: The links in this post are affiliate links.
If you've been driving for a while you're probably familiar with a car's "Check Engine" light.
In fact, you might have been startled by having it come on while you were driving down a busy highway.
It's never fun when that dreaded little light comes on because it's such a mysterious warning.
Did it come on because some minor issue needs to be resolved or is the engine about blow up?
There's just no way of telling what the problem is by looking at the light, but luckily there's a little device that'll tell you exactly why your car's Check Engine light came on.