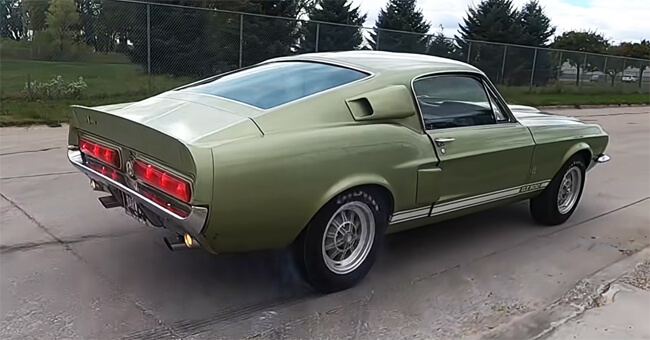 When you see a classic car rolling down the highway or on display at a classic car show, do you ever wonder how much the owner paid to have it restored?
Auto restoration is career for some, and a hobby for many classic car enthusiasts.
I've always been intrigued by the way some people can take an old, rusty vehicle that's been sitting in a barn or out back in a pasture field for decades and restore it to like-new condition.
But since I only had a passing interest in the topic I had no idea how much a full (or even a partial) restoration could cost until I started watching a few restoration videos.