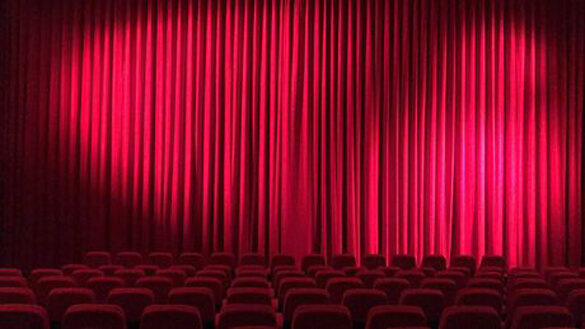 Have you ever purchased last-minute tickets for a concert or sporting event and ended up having to sit apart from the other members of your group?
Well, I have, and I can tell you that it's no fun!
One of the advantages of buying tickets early is being able to get the seats of your choosing.
The thing is most people that buy tickets for a group end up making one huge mistake: They reserve all the seats for the group in the same row!
If you're wondering why that's a problem, just think about it for a moment…