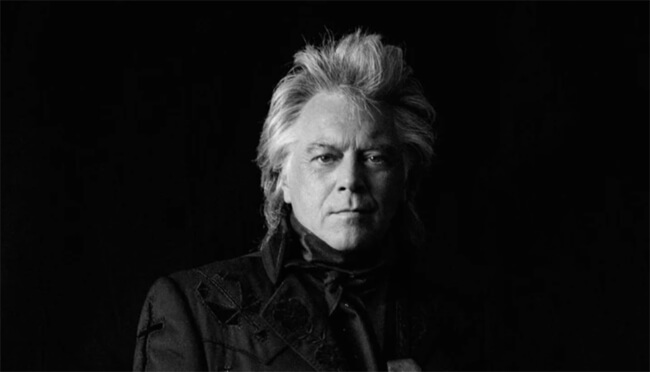 If you've never had the opportunity to see Marty Stuart & his Fabulous Superlatives in concert, you're really missing out on something special.
It simply amazes me how those guys can get so much incredible music out of three guitars and one set of drums.
Marty and the Superlatives always put on an awesome show that wows pretty much everyone, including folks who aren't really into Country music.