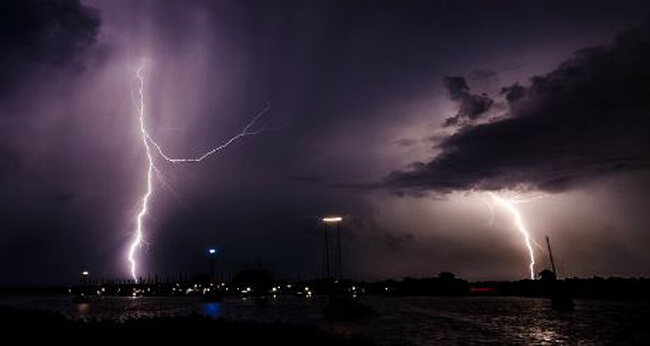 Lightning is one of the most powerful and most awe-inspiring forces in nature.
Just how powerful is lightning? Well, consider this…
A typical lightning bolt delivers around 300 million Volts and 30,000 Amps of electricity!
What's more, just one large thunderstorm can produce thousands of lightning bolts as it moves across the earth's surface, inducing awe, fear and fascination in those who witness its passage.
Most people assume that lightning is rare because we only see it when a storm happens to pass through our local area.
But truth be told, it isn't rare at all.