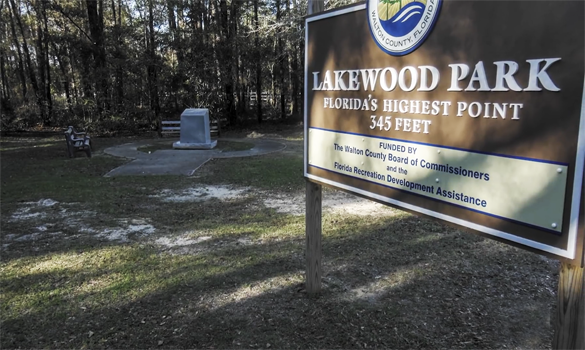 In terms of land area, Florida is a pretty large state.
In fact, at 65,758 square miles, the Sunhine State is actually larger than over half of the other 49 US states.
But truth be told, as large as it is, the entire land mass of Florida is just barely sticking its "head" above the waters of the Atlantic Ocean and the Gulf of Mexico.
Yes, I know that's an exaggeration, but just just barely. Consider this…  [Read more…]