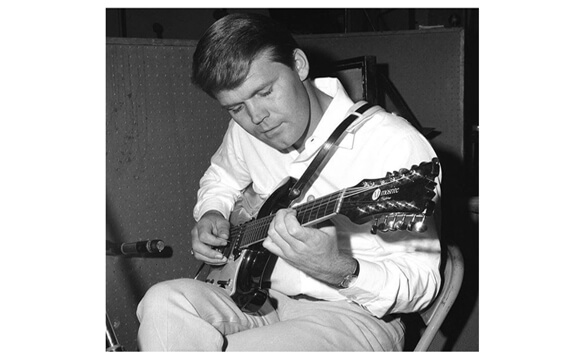 If you're a long-time Country Music fan you're likely well familiar with the work of the late, great Glen Campbell.
After all, his incredible voice has been gracing the airwaves of Country radio for decades.
But what you might not know about Glen is that he was a true master of the guitar.