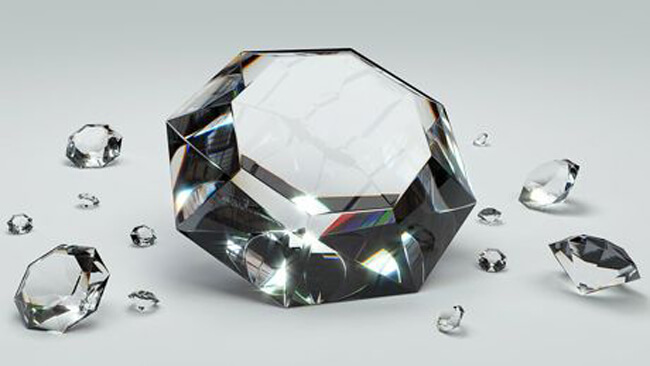 It's widely believed that diamonds are extremely rare, hence the high prices we're willing to pay for diamond jewelry.
But guess what? Diamonds aren't really rare at all.
Truth be told, that's just a carefully-crafted myth designed to keep both the desire to acquire them and the prices we have to pay for them as high as possible.