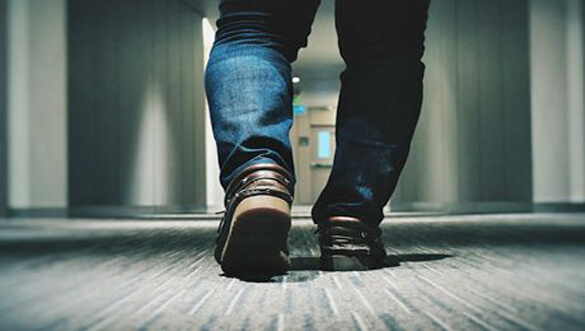 Note: The links in this post are affiliate links.
Like so many others, I've suffered from intense heel pain for many years.
Mine started way back in my Army days when I would have to shift my weight to the sides of my feet while standing in formation because the pain in both heels was so very intense.
Well, I managed to make it through those times, but the heel pain didn't get any better after I left the service. In fact, it actually got a lot worse.