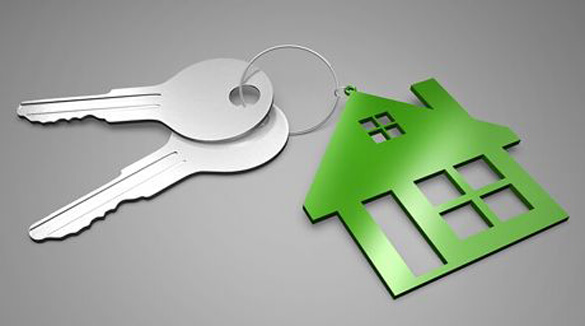 I've moved several times over the course of my lifetime, and I've learned a few things from those experiences.
As a result, there are always certain things I look for before I agree to sign a lease or purchase agreement on a new home.
While some of these things are fairly trivial, a few of them are absolute deal-breakers if they don't pan out.
With that in mind, here are seven things you really need to consider when choosing your next home: [Read more…]