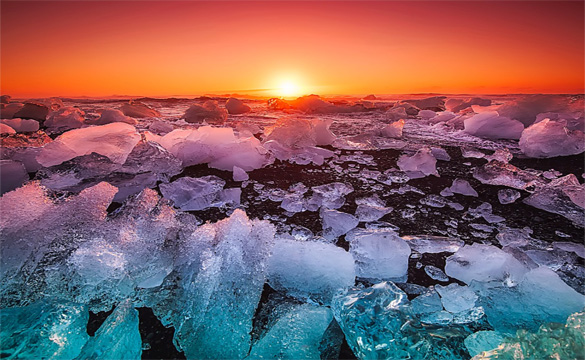 It's no secret that Iceland has some rather cold winters, and the summers can be pretty chilly as well.
But what many folks don't realize is just how much natural beauty there is to see there.
Snow-capped mountains, massive glaciers, breathtaking waterfalls, steaming hot springs, wild Icelandic horses…
You'll find all that and more on this wonderfully intriguing island.
If you've never had a chance to witness the amazing beauty of Iceland, here's your chance.  [Read more…]