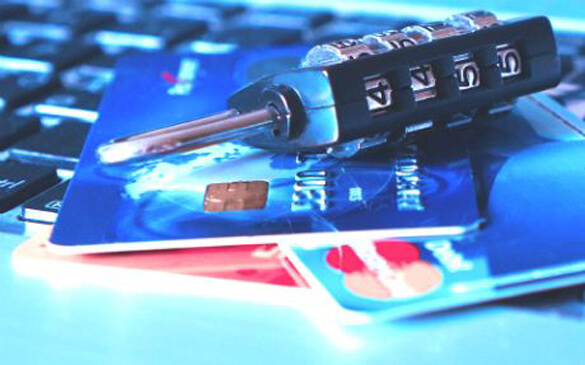 Note: The links in this post are affiliate links.
As you probably know, identity theft is one of the most common "white collar" crimes being perpetrated these days.
Legions of crooks are using the Internet to steal the personal and financial information of unsuspecting individuals, then using that info to get credit cards and apply for loans in the victims' names.