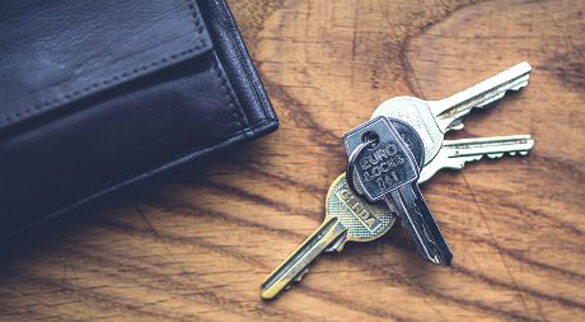 If you're like me you probably have at least half a dozen keys on your key-ring, and chances are several of them look just alike.
That can make it difficult to quickly identify the exact key you need, and that's no fun when you're standing outside in the cold and rain fumbling with one key after another till you find the right one.
Luckily, there's a very simple way to mark your keys so you'll always be able to find the right one at a glance.