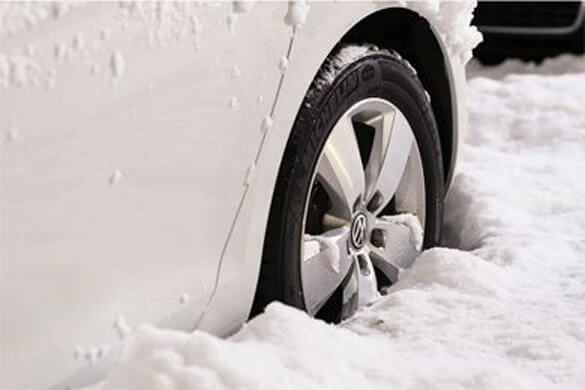 Do you live in an area that gets lots of snow during the winter?
If so, you probably do a lot of shoveling after every snowfall.
Several places have already received a lot of snow this year and that got me into the mood for watching a few snow videos on YouTube.
I noticed there were several videos showing folks using leaf blowers to remove snow from their sidewalks and driveways.
And guess what? It appears to work pretty well if the conditions are right.
After watching several of these videos I came to the following conclusions: [Read more…]