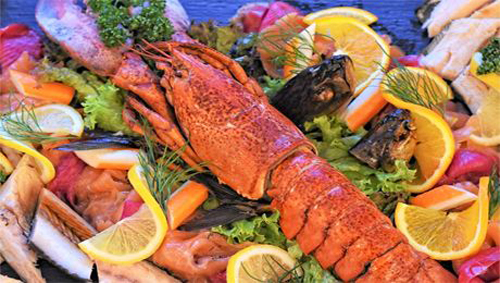 Do you crave lobster but consider it a rare treat due to its high cost?
Well, you were obviously born in the wrong century!
According to History.com and other reputable sources, when the Europeans first came to the new world lobsters were so plentiful (and therefore cheap) they were routinely fed to prisoners, apprentices, slaves and children.
The rich and powerful actually shunned lobster because it had a reputation for being "food for the poor".