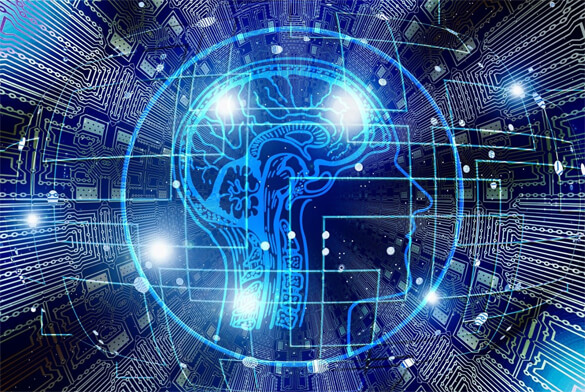 Can you imagine what your life would be like if you had the ability to remember virtually every little detail that ever happened on every day of your life?
Well, truth be told, there are actually people among us that have such incredibly powerful memories.
This ability to remember virtually everything (and be able to forget virtually nothing) is called Hyperthymesia, but due to the nature of the condition it's often called Highly Superior Autobiographical Memory or Total Recall Memory.