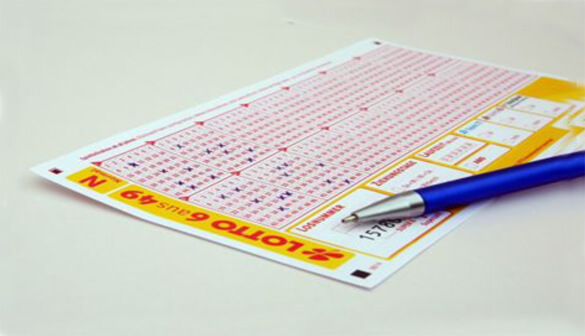 Do you play the lottery on a regular basis?
If so, you should (and probably do) know that your odds of winning the jackpot are very poor.
In fact, your odds of getting struck by lightning (1 in 700,000) are actually double your odds of picking the winning numbers for a lottery drawing (1 in 13,983,816)!
Pretty shocking, right? (Please pardon the awful pun!)