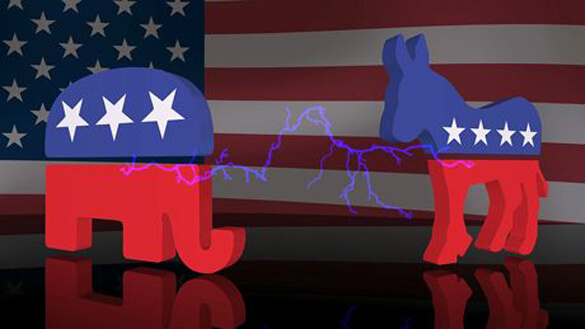 Question from Rodney:  I've been reading your blogs for a long time now Rick, and I've noticed that you write about just about everything.
But one thing I've never seen you write about is politics. Why is that?
I love your perspective on so many topics and I'm sure you could make some great arguments about our country's politicians.
I don't know, maybe you're just not a political kind of person. What's the scoop?  [Read more…]