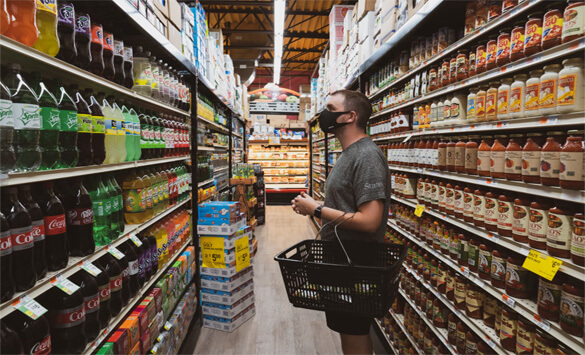 I'm sure you're well aware of the price hikes that are seemingly taking place on a monthly basis.
Right now we're all experiencing inflation the likes of which we haven't seen in decades.
Inflation itself is bad enough, but there's also something else going on that's making the situation even worse…
In case you haven't noticed, the quantities of many of the products we use on a regular basis are shrinking while their prices either stay the same, or even go up.
This is what's known as "shrinkflation", inflation's closely-related, but extremely deceitful cousin.  [Read more…]