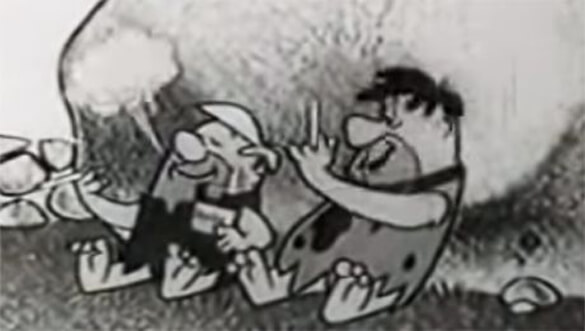 My, how times have changed.
Back in the Stone Age (circa when I was a little boy), it wasn't all that unusual to see kids buying and smoking cigarettes, often with the knowledge and consent of their parents.
And I'm not talking about teenagers, either. Actual kids were sometimes allowed to purchase and smoke cigarettes during that era.
All you needed was 50 cents to drop into a cigarette vending machine (yes, they really had cigarette vending machines).  [Read more…]