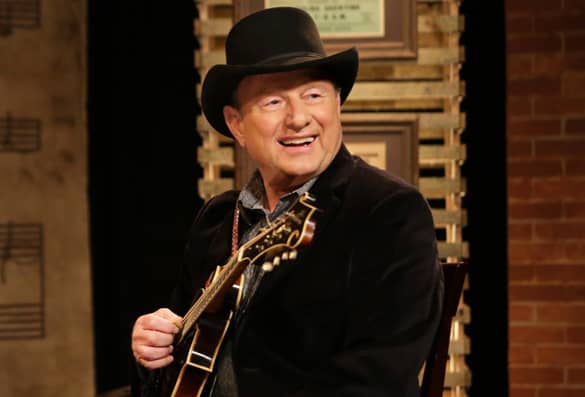 Ronnie Reno has delighted Bluegrass and Country Music fans as a performer, songwriter and television host for six decades.
In addition to recording and touring with his own band, he also performed alongside some of the biggest names in the music world – the Louvin Brothers, Merle Haggard, The Osborne Brothers, Johnny Cash, Willie Nelson, Johnny Paycheck…the list just goes on and on.
If you're a fan of traditional American music, it's a good bet that Ronnie played a major role in shaping your musical experience.
I recently had the opportunity to speak with Ronnie about his life and long career performing in not one, but two genres of American music.
Here are ten questions and answers with Ronnie Reno…