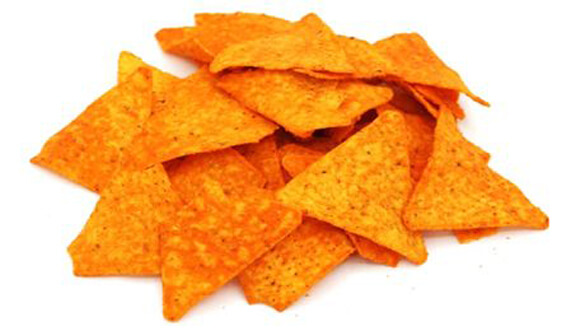 It's no secret that using the perfect blend of seasonings can often turn a blah dish into a culinary masterpiece.
If you take a look at the seasoning racks in the grocery store you'll see that there are literally dozens to choose from.
But what if you're in the mood for something a little different?