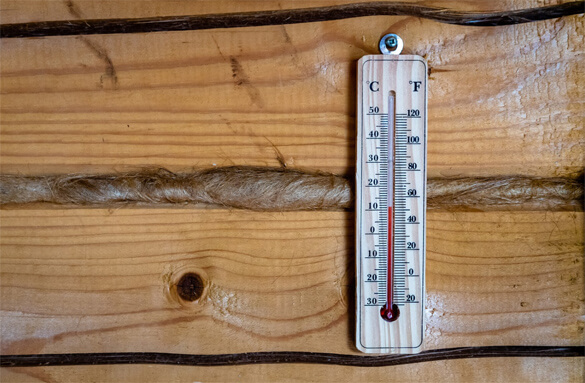 Question from Tammy: I was visiting my mom the other evening and we decided to sit on her back porch for a while.
We both sat down in metal chairs. Her chair had a cushion on it, but mine didn't.
My chair was so cold that I couldn't stand it so I got up and switched to a wooden chair.
I noticed right away that the wooden chair was a lot warmer than the metal one even though both chairs were sitting side by side in the shade.
That got me curious about why the metal chair was so much cooler than the wooden one. Can you explain it?  [Read more…]