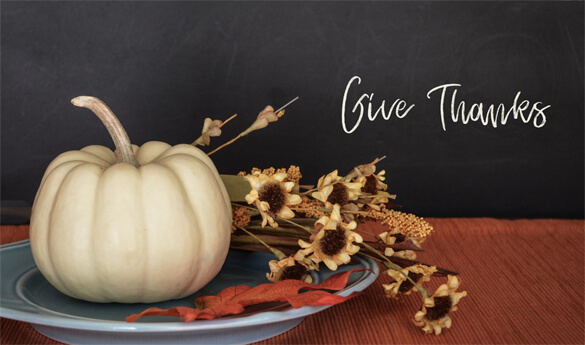 "Give thanks not just on Thanksgiving Day, but every day of your life. Appreciate and never take for granted all that you have."
     –Catherine Pulsifer
For most folks, Thanksgiving is a season of joy.
It's a day for spending time with loved ones, enjoying the most awesome meal of the year and then spending the rest of the day doing whatever it is that makes Thanksgiving special for each of us.
Truth be told, Thanksgiving isn't just a name we chose to assign to the fourth Thursday of every November.