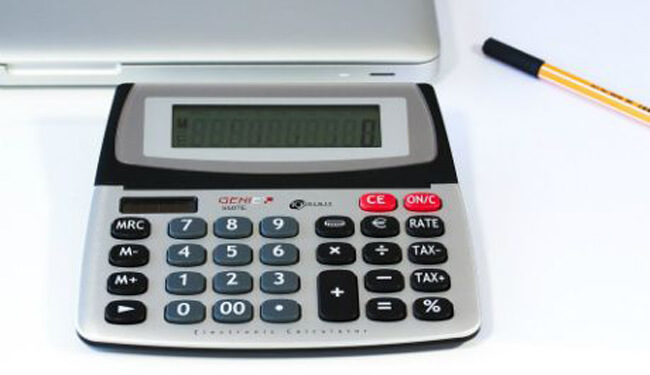 If you enjoy eating out you're probably used to leaving a tip for good service after you've finished enjoying your meal.
If you happen to be one of the millions of Americans who struggle with doing math in your head, I'm going to show you a simple trick for quickly calculating the amount you'll need to leave for a tip.
And you won't need a calculator or a pen and paper to do it.