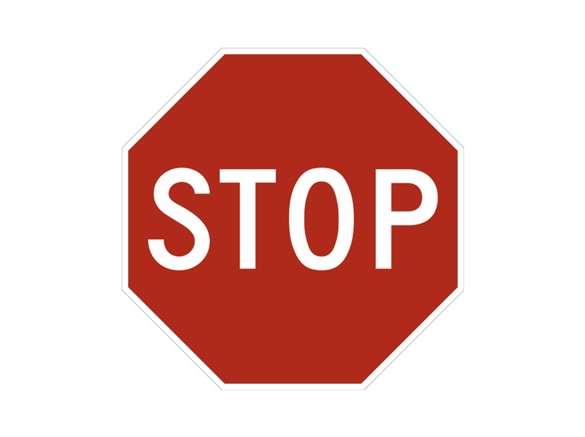 Most everyone knows Stop Signs are octagonal in shape.
And most world travelers know that the Stop signs in most countries of the world are shaped like octagons as well.
What's more, the Stop sign is the only road sign that has that unique shape. It truly is one of a kind.
If you've ever wondered why that is, there are a couple of very good reasons:  [Read more…]