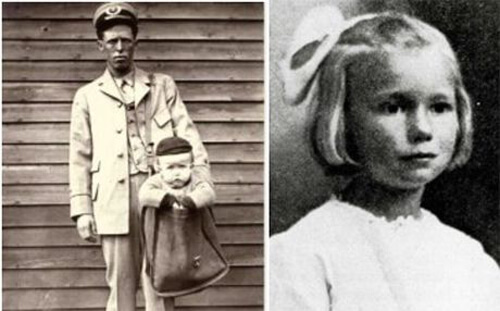 You're probably aware that the U.S. Postal Service will happily deliver certain live animals on your behalf if you're willing to pay the postage.
But did you know they used to deliver human children as well?
Yes, it's true. People used to actually send their children "Parcel Post" through the U.S. Mail!