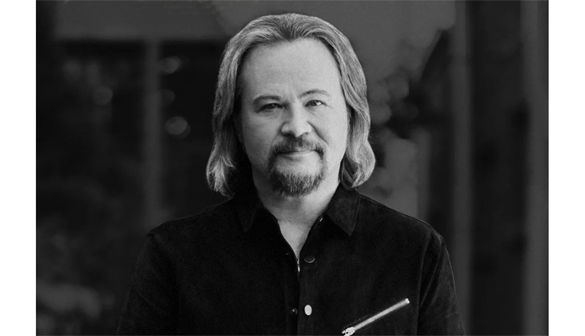 If you enjoy listening to music, you probably like a variety of different songs, for a variety of reasons.
Some songs are inspirational and uplifting.
Others tell a story that reaches through the speakers and touches you in some way.
And of course, some are just plain fun to listen to.
The Travis Tritt hit "Where Corn Don't Grow" is one of those rare songs that connects on all three of those levels.  [Read more…]