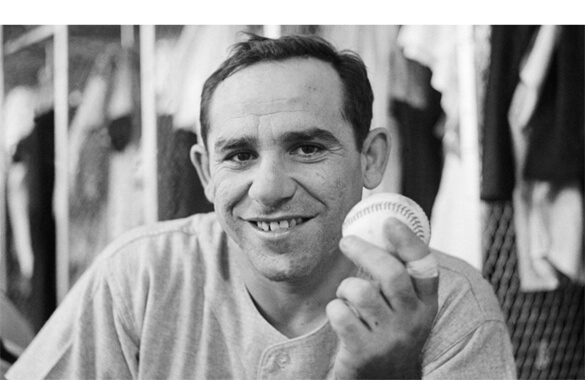 As a youngster, I really loved the game of baseball.
I could rattle off all manner of obscure stats about the leading Major League players, and I could name all the players on my favorite teams, right down to the rarely-seen bench warmers.
In fact, I could even name even quite a few of the hopefuls that were working their way up through the Minors.
Of course like all baseball fans I had my favorite players, and one of my favorites of all time was Yankee great Yogi Berra.  [Read more…]