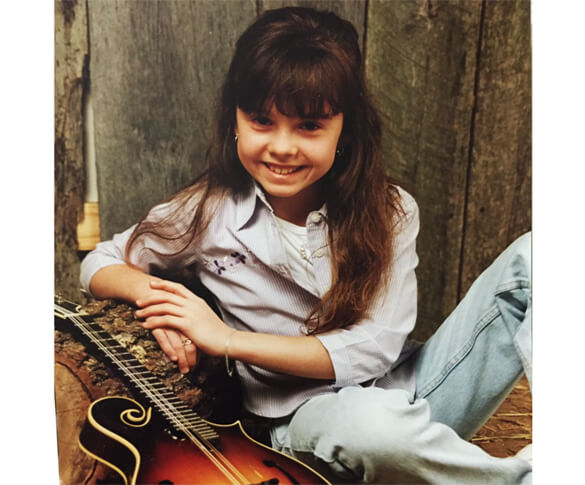 A while back I featured this video of mandolin prodigy Sierra Hull performing at the ripe old age 11 on the "Grand Ole Opry" with Allison Krauss & Union Station.
As you might expect, that video was quite well received by most everyone that saw it.
Well, I managed to find another awesome video of a young Sierra teaming up with another of her musical idols, the one and only Sam Bush.