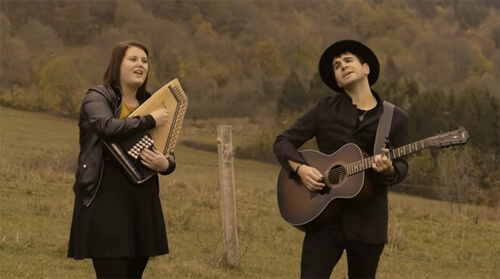 My dad loved playing his guitar and singing, and I have many wonderful memories of him performing for an audience of one.
Although he mostly played classic country and gospel, he could play just about anything he heard on the radio.
One of his absolute favorites was "Wildwood Flower" by the Carter Family.