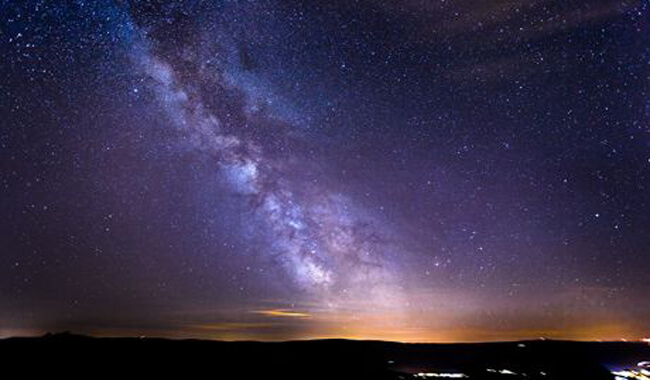 If you've ever had the opportunity to view the night sky out in country where there's no light pollution you probably noticed how the stars seemed to be twinkling.
The thousands of twinkling stars that shine down from the heavens have been fascinating and mesmerizing us humans all throughout our long history.
But there's a strange truth about those twinkling stars: They don't really twinkle at all.