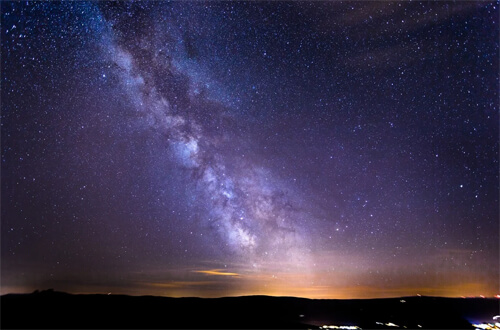 Those who know me well know how much I love nature and this amazing planet we all share.
They also know I love photography.
When you combine the two and capture a series of time-lapse photos you'll almost always come away with something that's truly special.
Humans have looked up at the night sky over the millennia and marveled at it vastness and its incredible beauty.
And I guess I always will.
Here's a short, but fascinating time-lapse video of the night sky and the Milky Way as they rotate over the rugged mountainous landscape of Switzerland. I hope you enjoy it as much as I did.