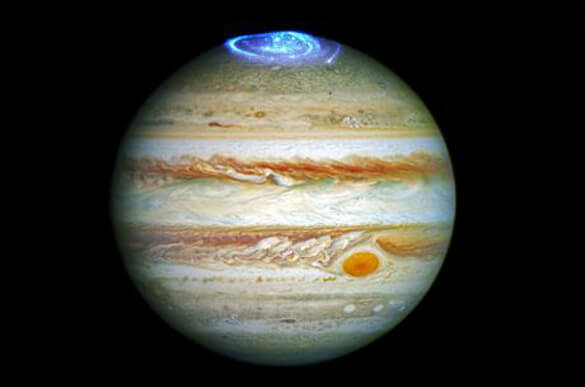 I'm sure you've probably seen awesome images of colorful auroras dancing in the air above our planet's North and South Poles.
The northern auroras are called Aurora Borealis (aka Northern Lights).
The ones over the South Pole are called Aurora Australis (aka Southern Lights).
We earthlings have been marveling at the beauty of our planet's dancing auroras for millennia, but did you know that some of the other planets in our solar system have them as well?